Design Fiction
Concept, Spec, Product Design, Theory
---
"Air Me" New Jordan Logo
Brand:
Nike Air Jordan
Concept:
New Nike Air Jordan Logo by Matt Goldberg, 2019 ©
---
Google "Slides"
Brand:
Google
Proposal:
We love the Google suite. Especially Google Slides. We also love slip-on slides. Google Slides is the best of both worlds.
Google Slides Slip-on Sandals by Matt Goldberg, 2021 ©
---
Louis Damier "Toolbar"

Brand:
Louis Vuitton x Adobe
Proposal:
The LV checkers are as iconic as the transparent PNG. This collection turns the Adobe Photoshop Workspace into a luxury bag any Designer would want to sport.
Louis Damier Toolbar Bag by Matt Goldberg, 2022 ©
---
Vans Hi-Sox Sk8-Hi
Brand:
Vans "Off the Wall"
Proposal:
Vans, I propose you make a shoe that takes reference from the classic stipped socks of the 1970s. Instead of stripped socks, the stripes would go right there on the top banding of the Sk8-Hi. This shoe is a classic and these socks are equally as classic. It's a timeless marriage for the modern age.
HiSox Skate-Hi by Matt Goldberg, 2019 ©
---
Away Luggage Bricks Update

Brand:
Away Luggage
Concept:
Away, I love the look of your luggage. But I think you could have more fun with the iconic stripes: turn them into bricks. I propose 4 new styles from Away in this brick look, Brickhouse (red), Subway Tile (white), Ice (blue) and Corn (yellow).
Brick Style Luggage for Away by Matt Goldberg, 2019 ©
---
Fuji X100 "Safari" Edition
Brand:
Fujifilm
Concept:
Fuji, I adore your X-series cameras. They're changing the landscape of digital photography and for me, I have no complaints. However, you could be more culty by creating a "Safari" edition of your beloved X100 similiar to the famed Leica Safari cameras from the 1960s. Would be dope, just saying.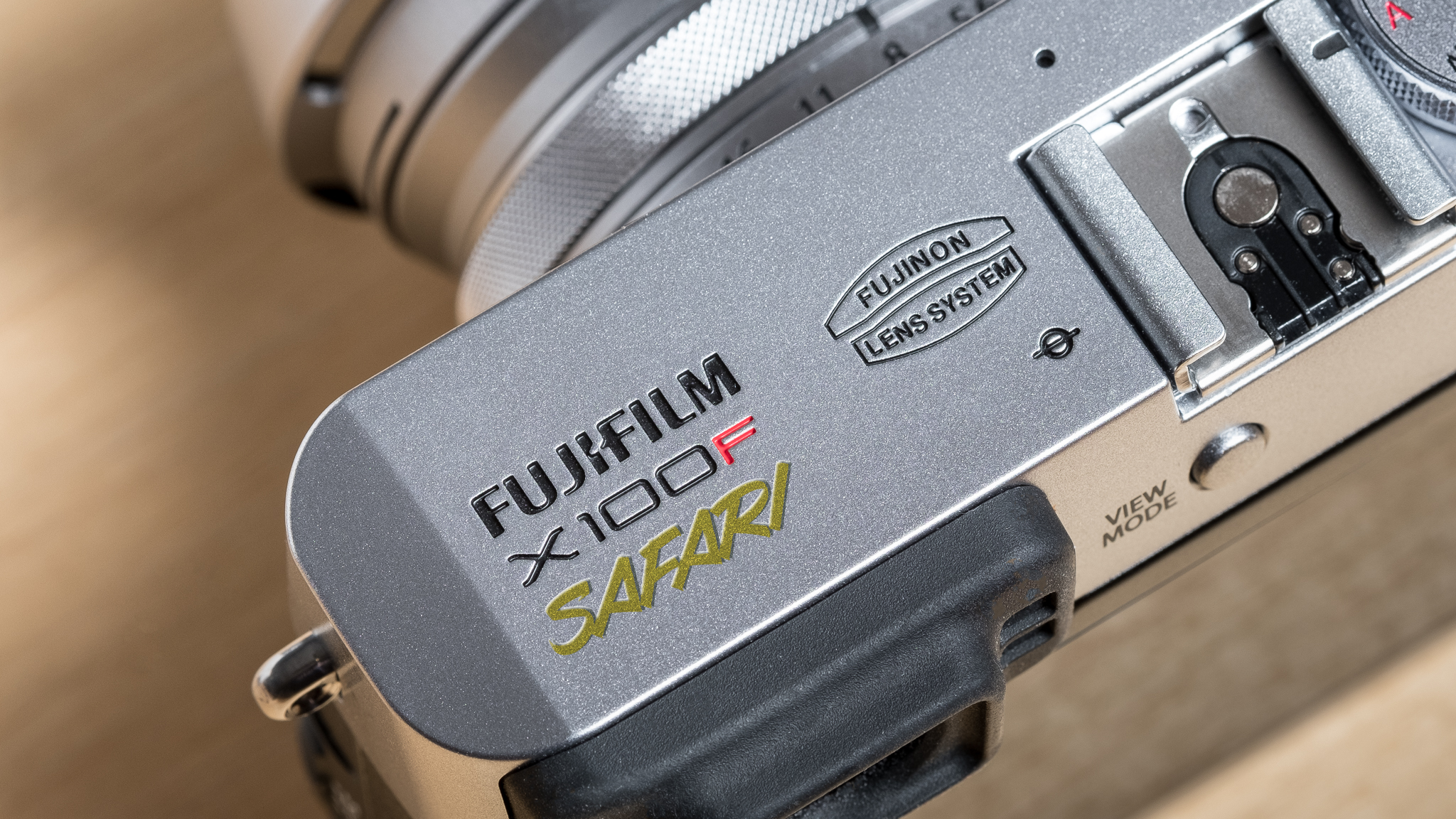 Safari for Fujifilm by Matt Goldberg, 2019 ©
---



Noguchi B.Ball Dining Table

Brand:
Isamu Noguchi x Eames
Concept:
A basketball update to the classic "Cyclone" dining table from Isamu Noguchi where the dining table acts as the hoop while custom Eames shell chairs would be updated with the lines of a basketball. It's the perfect furniture for any BBall fan.
Noguchi Bball by Matt Goldberg, 2020 ©
---
Vans Own The Ground
Brand:
Vans "Off The Wall"
Concept:
Vans, the checkerboard slip on is a classic. As classic as checkerboard tile in the kitchen at this point probably. I see it. I love it, but you could be owning the ground. What about other tiles? What other classics can you take on? I propose you make a hextile checkerboard slip-on. For example:
HexTile Slip-Ons for Vans by Matt Goldberg, 2019 ©
---
ZZ'Z Sheets
Brand: "ZZ'Z Sheets"
Concept:
A bedding line that gets between the sheets with typography by placing a seemless allover pattern of "-Zs" in various noteable fonts and typefaces (i.e. Futura, Times New Roman...)
All over -Z pattern bedding by Matt Goldberg, 2019 ©
---
B L U R
Concept:
48 blurry photographs screencaptured by double-tapping the iPhone home button.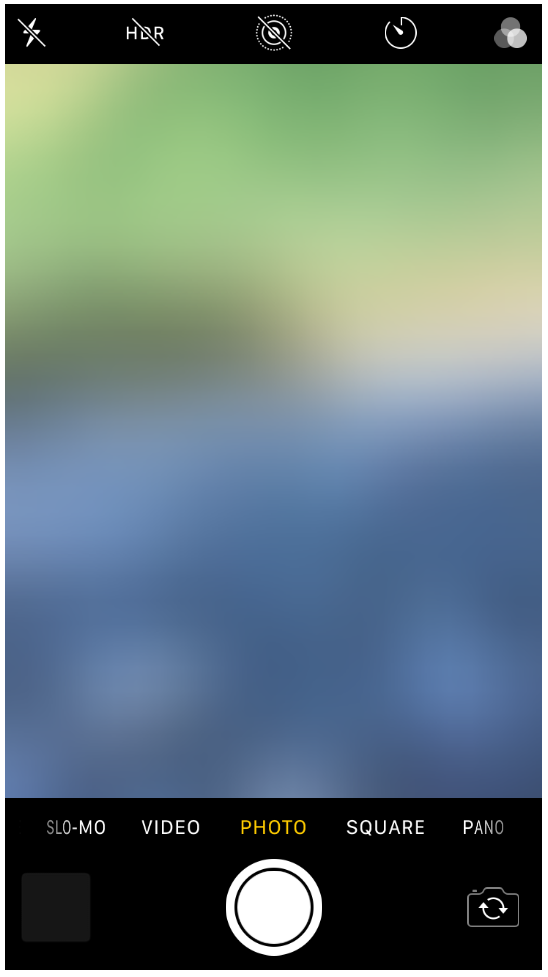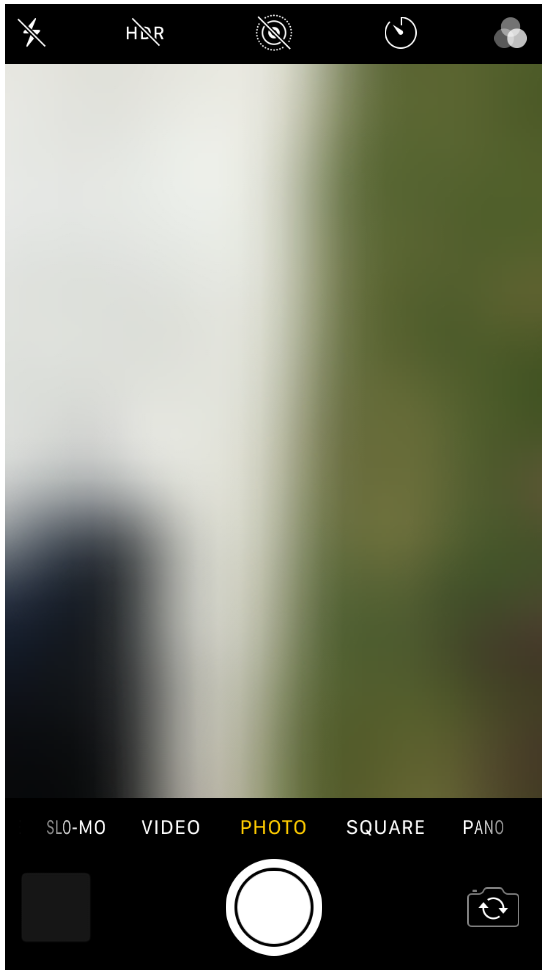 ---