Bing
AoR, 2018-2019
Art Direction, Concepting, Design

---

Client:
Microsoft
Brand:
Bing
My Role:
Concepting, Art Direction, Design, Photography, Retouching, Photo Manipulation
When Bing put out their RFP for a new social agency of record, I was asked to concept and create art for the pitch. After we won I was lead art director on Bing. Below you can see highlights from the first few months of taking over Bing. Bing the brand was leaning really heavily toward human centric storytelling and their Photo of The Day was the most engaging to their fans, so we concepted around ideas that used photography with a twist to both remain engaging to Bing's fans and also to carry on the brand's voice. For the concepts below you'll see mostly design and photo maniuplation / composite imagery.
---
Shopping with Bing (Amazon Prime Day)

How Much Vacation Do You Need?

Bing Bucket List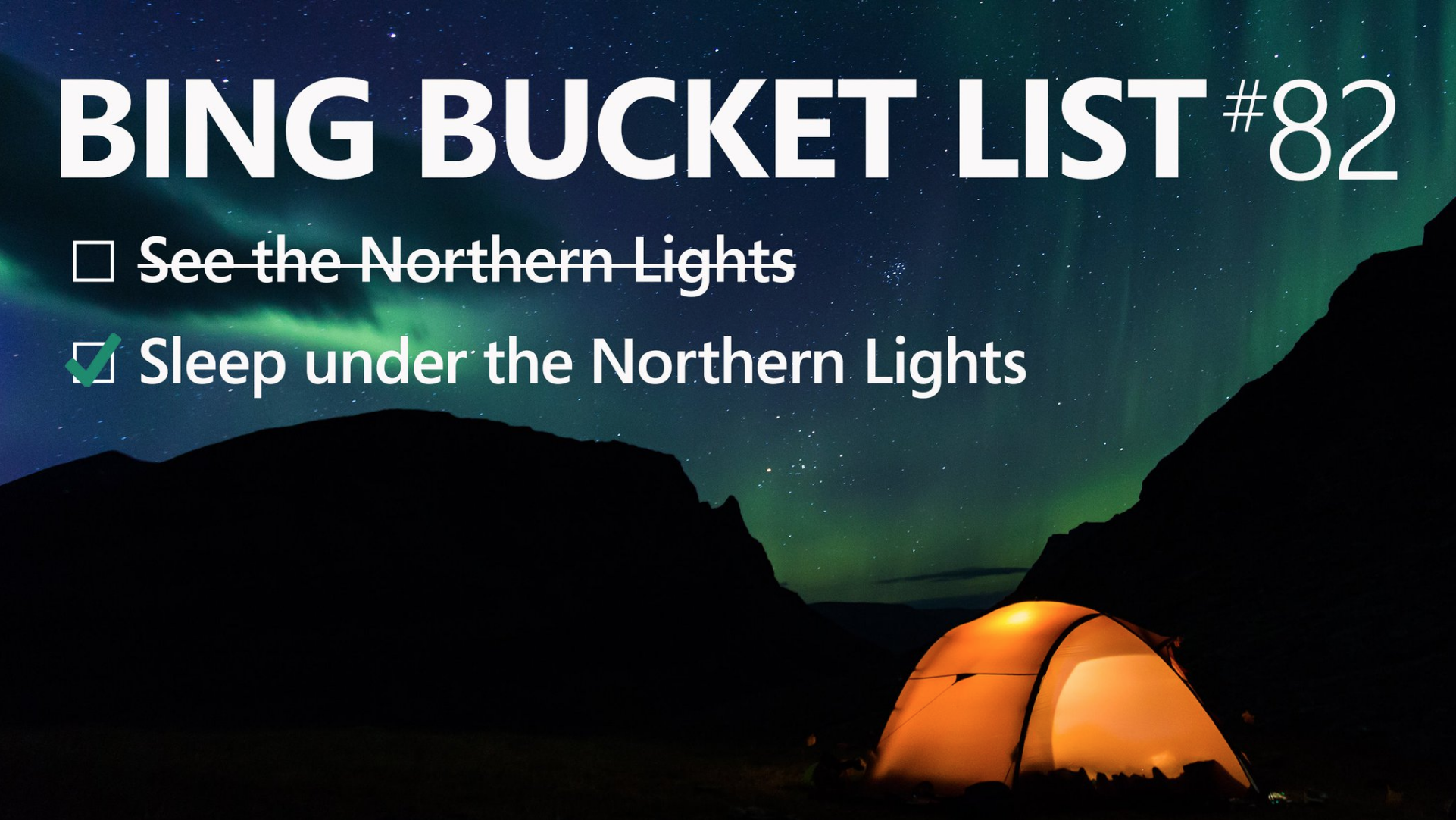 National Bee Day

Bing Search Bar IRL
Bing App - Photo Search
Price Comparisons Bell Curve IRL

Bing App - Suggestions IRL
Bing App - Suggestions IRL
Bing App - Business Card Reader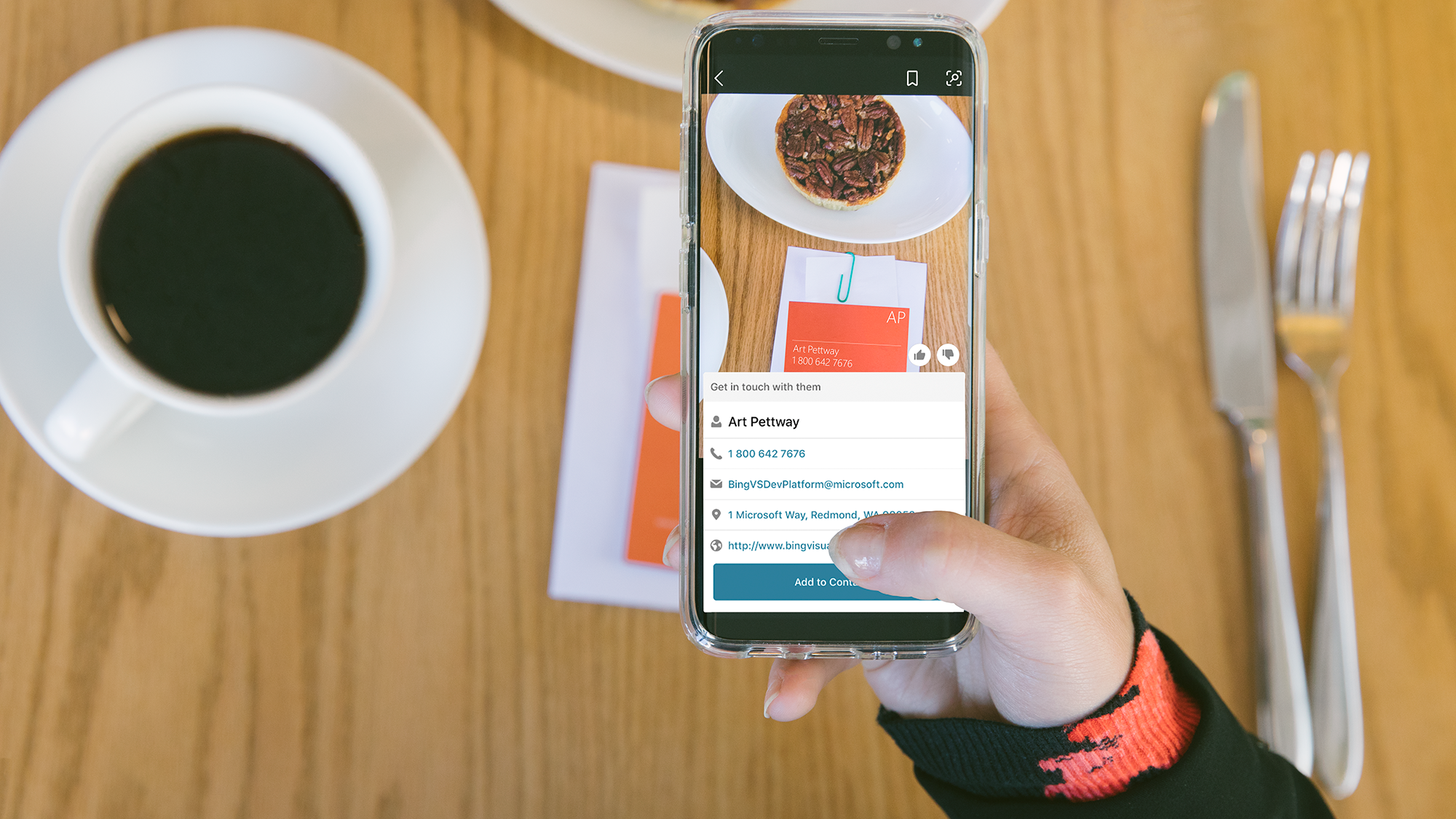 Travel Tuesday
---

Creative Director: Tanner Teale
Copy Writer, ACD: Shepard Wallace
Art Director: Matt Goldberg
Strategist: Amber Kazalbash
Social Media Director: Johan Korabi
Producer: Abby Fass